Service Oriented Websites
KMS Signs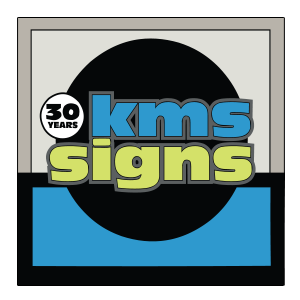 KMS Signs on State St. in North Adams has been making signs and graphic print products for 30 years. Serving all areas of the Northern Berkshires, you have more than likely seen many signs that they have created and installed.
The website that we made for them was designed to give people a "right off the bat" picture of all of the services that they offered. To do this we made use of what we like to call "service cards" tiled in a way that is responsive to the multitude of devices in today's website market.
Visit their website here to see examples of this design as well as their sign making services.