Welcome to BerkSites!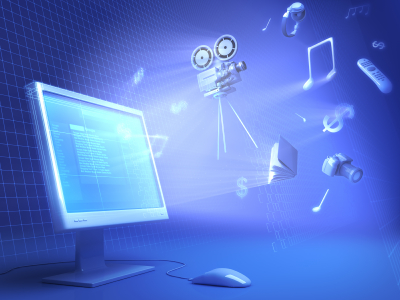 BerkSites is a website design and application development company located in Berkshire County Massachusetts. We provide pixel perfect design that utilizes search engine smart code that is current, mobile device friendly and standards compliant.
Specializing in websites that are easy for even non-technical owners to manage, we are always developing to suit the needs of our clients in the most efficient and productive manner possible.
Our experience is vast and our personnel have skill sets that rival that of our local competitors. On hand we have talent that includes focused coders, eccentric graphic designers, captivating multimedia producers and intriguing photographers!
On the flip side of things, if you are interested in learning how to make websites on your own, we are working on a community driven website to teach you. Visit Making Websites and see what you can learn.